Bookkeeping Tests
Buy My Courses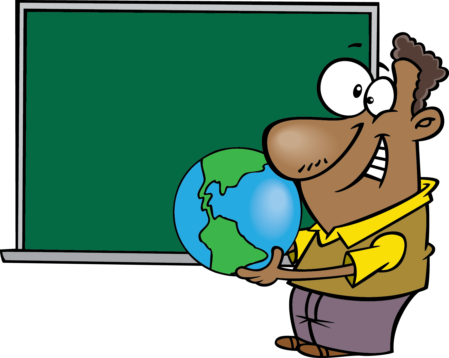 While my bookkeeping quizzes are presented online for free, I've provided an option for individuals, teachers, and instructors to purchase a copy of all my bookkeeping quizzes. Purchase over 100 bookkeeping tests with approximately 2,500 questions lasting approximately 50 hours.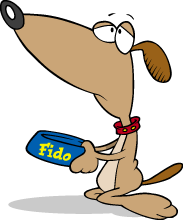 Why would you want to buy my bookkeeping quizzes and tests ?

You get access to free quiz making software - Hot Potatoes that you can use to create your own bookkeeping tests and exams.

You can print out the bookkeeping quizzes and use them in the classroom the "ole" fashion way (paper tests).

You can install a copy of the bookkeeping tests on as many computers as needed where they can be used without being online (connected to the internet).

The over 100 bookkeeping quizzes and tests provide approximately 50 hours of classroom activities.

Last but not least, you provide support to my sites that enable me to develop more courses, videos, and tests and buy a fast food hamburger.
What do you get and how to you get it ?
Hot Potatoes is the free software I use to create my quizzes. You can download the free software at the above link.
A help file is provided to get you started creating your own quizzes.
After purchasing, you download the zip file BookkeepingTesting.zip.
After you unzip the zip file BookkeepinTesting.zip you have:
Main Quiz Folder called BookkeepingTesting which contains:
1. ActualTests Folder which contain the following sub-folders.
ActualTests Sub-Folder
These are the bookkeeping quizzes created and used by the Hot Potatoes software. Using these files with the Hot Potatoes software you can add, delete, and edit the bookkeeping quiz questions.
The quiz names have an .jqz extension in their name. Example Quiz- BasicBokkeeping-1.jqz
HtmlFiles Sub-Folder
These are the quizzes created by the software that allow you to use them in the classroom without the need for a computer.
2. MenuSystem Folder
The MenuSystem folder contains the html files that allow you run and/or install the bookkeeping tests on your computer(s). This allows you to use the bookkeeping quizzes
without being online (connected to the internet).
The Bookkeeping Testing files are:
Menu.html Main Menu
Testing-1.html
Testing-2.html
Testing3.html
Click on Menu.html to start the quizzes.
3. You also have the option to print the bookkeeping tests with the answer key.
(a) Load the Hot Potatoes Software
(b) Use the File Menu select the Open Option and enter the Quiz File Name (.jqz).
(c) Use the File Menu select Export for Printing and copy the text data to a text file such as Notepad.
How much ?
I've visited and reviewed many bookkeeping testing sites and yeah some offer a certificate of completion; but, they often charge $9.95 for a 20-25 bookkeeping question quiz.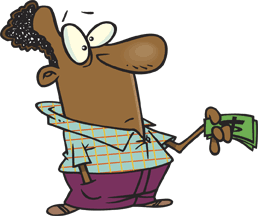 As for me, the certificates carry little if any weight for adding to your credentials for seeking a job. For the small fee of $9.95 you get approximately 100 bookkeeping quizzes and test with over 2,500 questions and answers.
My normal method of payment is PayPal. You don't have to have a PayPal Account. You can use your PayPal Account if you have one or when you click on the PayPal Buy Button fill in section that says Pay With a Debit or Credit Card.
After completing your payment, you will be sent an email with the download link.
Click the Add To Cart Button to order.
Need help or have a question ?
Contact Me
Many hours have been invested in developing these bookkeeping and accounting tests and exams and your purchase aids in the development of additional learning materials.
I run across so many scams anymore that it's hard to trust anyone anymore. I'm actually an honest and trustworthy guy; but, you don't know that. So instead of trusting me, I'll trust you. If for whatever reason you are not satisfied or are unhappy with your purchase, your full payment will be propmptly refunded. No questions asked.
Refunds must be requested within 60 days of purchase.
Your Payments are processed in a secure manner in order to insure the privacy of your payment information.